Call the Pros now for a Free Moving Quote!
Professional Moving Company & Services
Let real testimonials do the speaking! Pick the best and display them in this section.
I had a great experience with Promaster Movers. Everything arrived on time and without any damage. The truck driver was friendly and easy to work with. I live on a rather small street and he was able to work with me to get everything unloaded without the extra charge of a shuttle service. I'd use them again!!
12 weeks before you move, you should…
Chose your mover and sign the acceptance note
Sort through the basement, loft and garage
Resolve what to do with prohibited items
Make proper provision for pets
Decide whether or not you are taking your car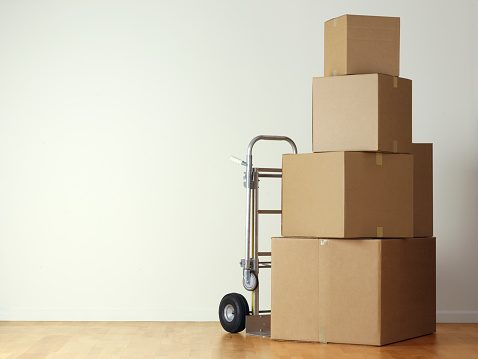 Trustworthy movers you can count on for all your moving needs.