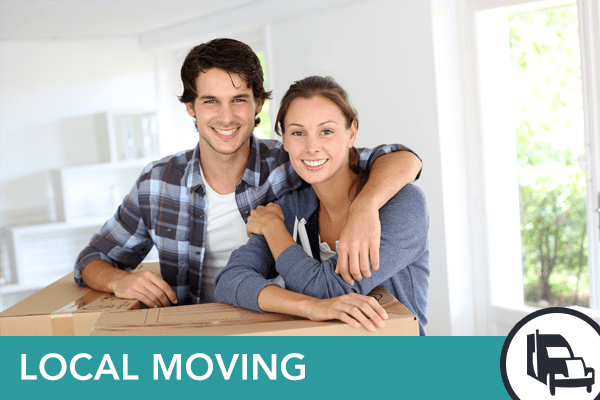 If you typically rent a truck and spend hours moving on your own to save money, you may want to reconsider how much you are actually saving.
While a professional moving service may not seem as economical, once all of the extra costs have been considered, it may be a better option. Not to mention the time and energy that will be saved.
Our goal is to make your residential move as stress-free and pleasant as possible. On moving day, our friendly crew will show up at your home, on time, to carefully and diligently prepare your belongings for the move. 
With a long-distance moving company like Promaster Movers, you can relax. You can trust us to get your belongings where they need to go when they need to get there and to arrive in the same condition as when they left. We'll keep you informed of progress throughout your move and if you need it we can arrange temporary storage for your belongings.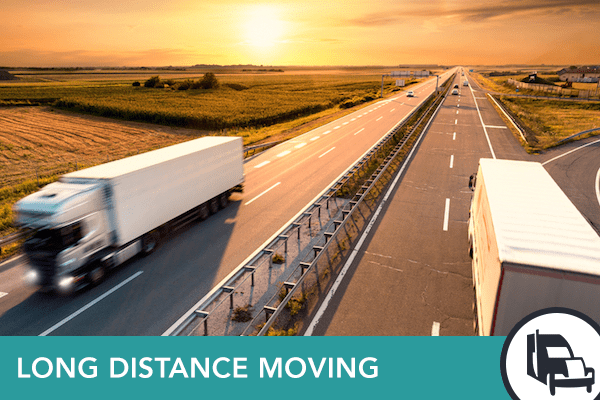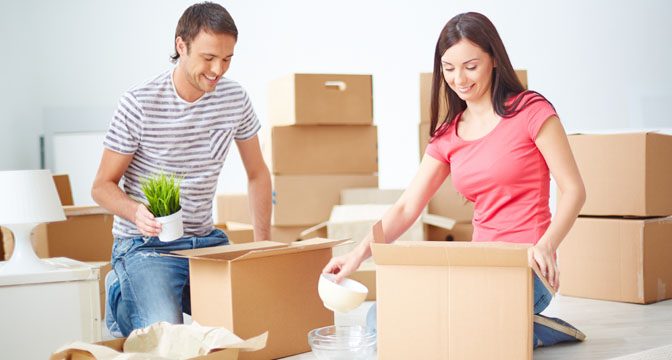 Offering world-class pre-assignment, transportation, forwarding and destination services, Promaster provides international movers with a consistent end-to-end moving experience, uniform standards and unsurpassed local knowledge.
Our customers receive the support and peace of mind they need as they embark on their international moving journeys.